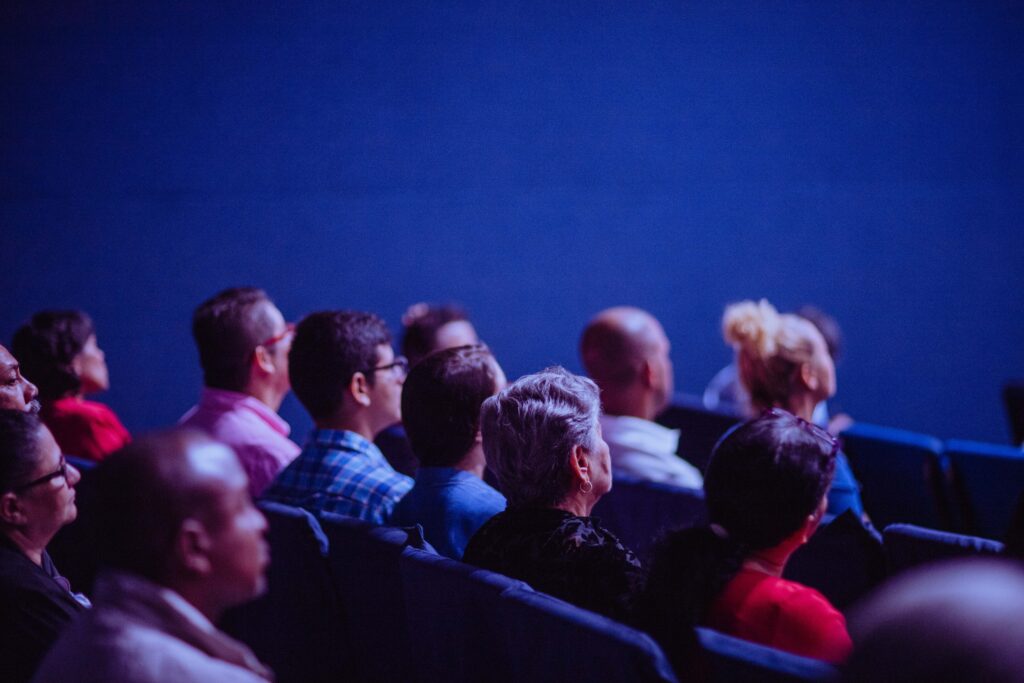 Ready to inspire your team, organization, congregation, or community? A Living With Purpose Speaking engagement explores the challenges of work-life balance, the responsibility of leadership, and the pitfalls of self-doubt. 
This one to two-hour talk allows attendees to explore their interests, needs, and goals through the lens of service to the community. 
I'll share stories from my personal and professional journey, field questions from the audience, and provide tools for self-reflection and action.
Audience sizes:
Small Group – 20 max
Large Group – 300 max
Extra Large Group – Auditorium, No Limit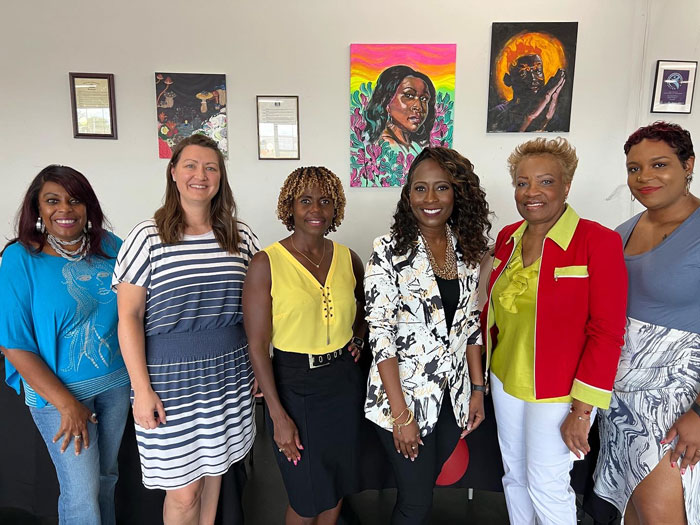 Do you find yourself asking, "what should I be doing?" Whether it's rooted in a personal or professional quest for clarity, Living With Purpose will explore the ways that you can find fulfillment.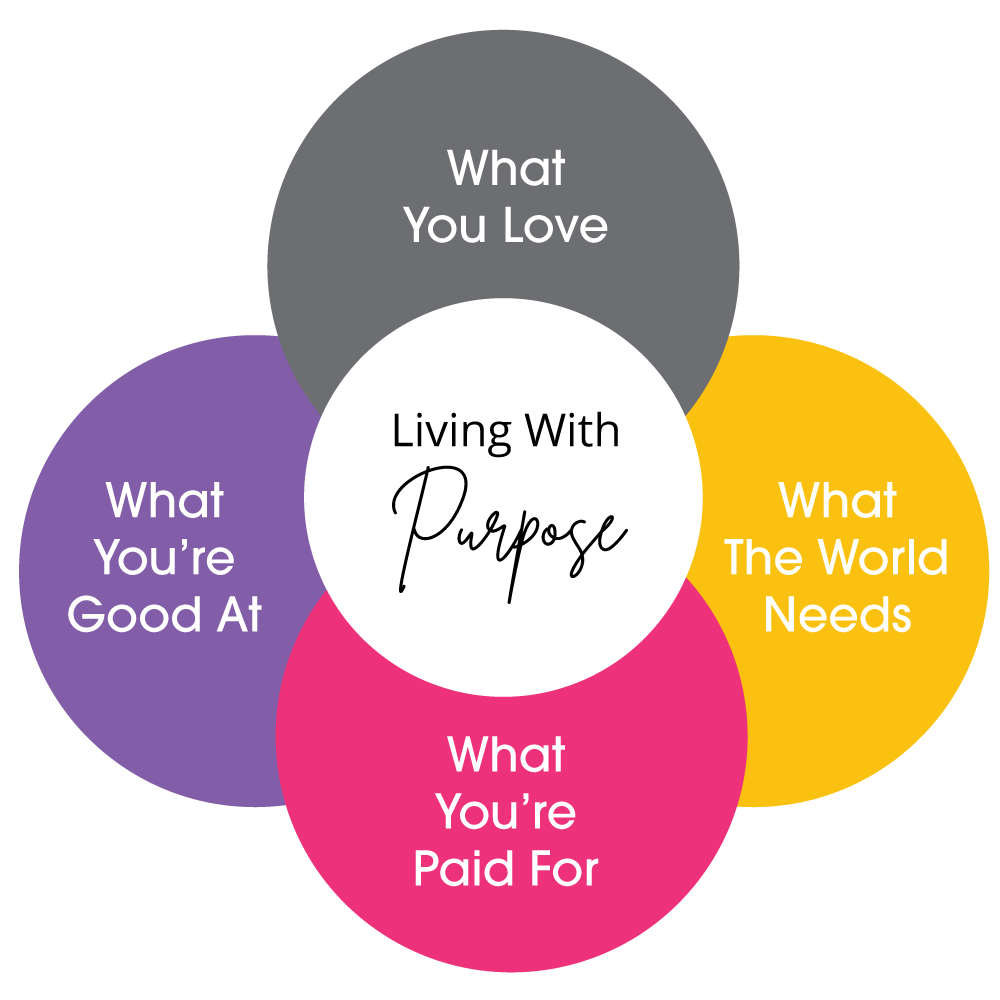 Attendees are often surprised by the possibilities for success and fulfillment when they think outside the box.  Rachel will present exciting thoughts on:
Working with joy.
Finding your calling.
Creating genuine connections.
Advocating for yourself & others.
Finding true team spirit.
Living in the present.
The connection between self-care and success.