Become the best version of yourself
Maximize your personal and professional potential with personalized executive coaching.
Executive coaching can be rewarding and challenging and is suited to leaders and change agents that are introspective, honest, and motivated to excel in their fields. 
Rachel Renata offers one-on-one leadership coaching to newly established Executive Directors, Board members, and leadership teams. 
Whether you're coping with imposter syndrome, learning how to manage staff, or what to become a better communicator, Rachel Renata can develop an executive coaching program that meets your needs.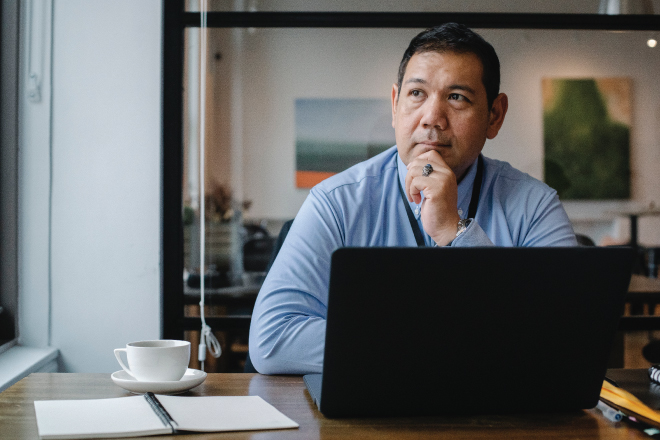 confidential & challenging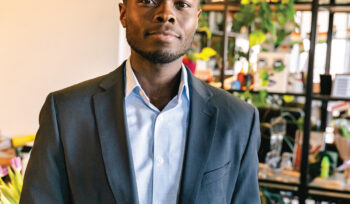 Lead With Confidence
Learn, practice, and discuss leadership models and strategies at your own pace.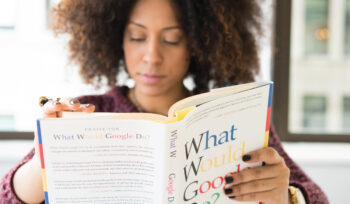 Develop Skills
Identify and build upon your unique strengths and leadership style.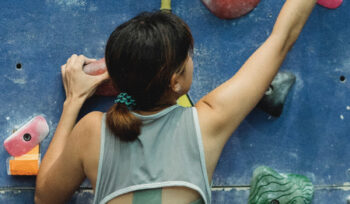 Perform Better
Get focused, connect with colleagues, and achieve meaningful goals.
Authentic Leadership Model